Camso - quality products at competitive prices!
GN Rubbertracks is a longtime importer of Camso (previously Camoplast/Taeryuk) in the Dutch market. Over the years this Korean brand has proven its quality and currently belongs to the absolute top of rubbertrack producers world-wide. Camso is an OEM-partner of many known and esteemed machine brands.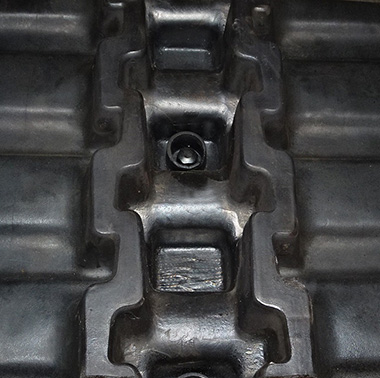 Camso products are extremely reliable and durable. Camso rubbertracks are fitted with a patented internal construction which ensures excellent properties, longevity and comfort. The range of Camso products is extensive and constantly growing. New products follow the most recent developments within the industry and are suited for the newest machines. We deliver within 24 hours, either from our own stock or Camso's European Distribution Centre.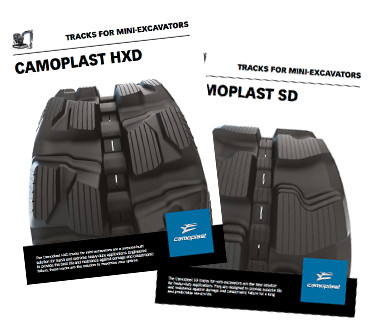 More information? Please download the brochures of Camoplast HXD tracks, the brochure of Camoplast SD tracks or the brochure of Tracks Guiding systeem.