OUR TEAM
At the basis of GN Rubbertracks stands a devoted team. Each person has his own special brand of expertise. Allow us to introduce our team, next to the owners Gerrit van der Veer and his wife, Mary van Delft…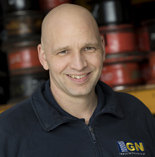 Simon Scholtes
Started out as a driver/mechanic but has grown to be our main contact with the customer with a supporting role in our daily basis. No question will faze him; Simon is our troubleshooter.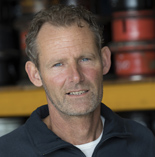 Ben Boogaerdt
A definite all-rounder, but mostly fitting tyres for GN Industriebanden. Next to his logistical tasks this perfectionist assists in handling orders, planning and delivering and mounting tracks on location.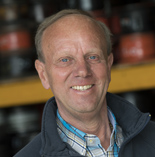 André van den Adel
To many a familiar face. As our driver, André can be found throughout the country. Through personal contact at the delivery and mounting of our products he is the direct link between you and our companies.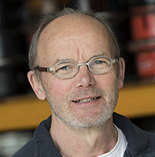 Piet Blaauboer
Piet ensures that our workplace is organized. Although maintenance is his primary task he will often lend a hand in the daily business.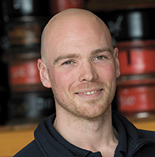 Leander den Toom
At 24, Leander is the youngest member of our crew. He is currently being trained as an all-round employee and works as such.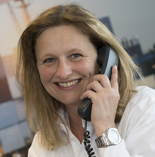 Saskia Rats
Saskia is a great addition to the team and supports Mary in the daily tasks. Flexible and versatile, she assumes various administrative roles so Mary can maintain a more strategic focus.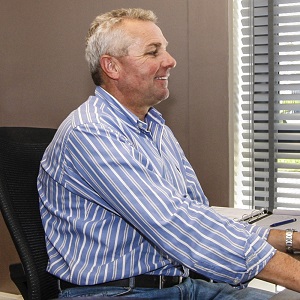 Gerrit van der Veer
With over 20 years of experience Gerrit started GN Rubbertracks in 1997, followed by GN Industriebanden one year later. Through hard work and obtaining exclusive import rights of several major brands he turned the company into a solid, trustworthy and knowledgeable dealer of a large assortment of tracks.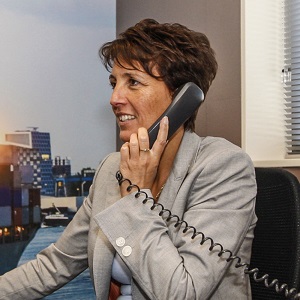 Mary van Delft
The axis of the GN-companies. She takes care of all administrative business as well as internal and external communication. With a keen eye and a company heart she ensures smooth runnings and optimal service for our customers.